Message from the President
At Oishi Koseido, we continue to create social value by contributing to health promotion through trustworthy pharmaceuticals. This will be our guiding principle for the next 100 years.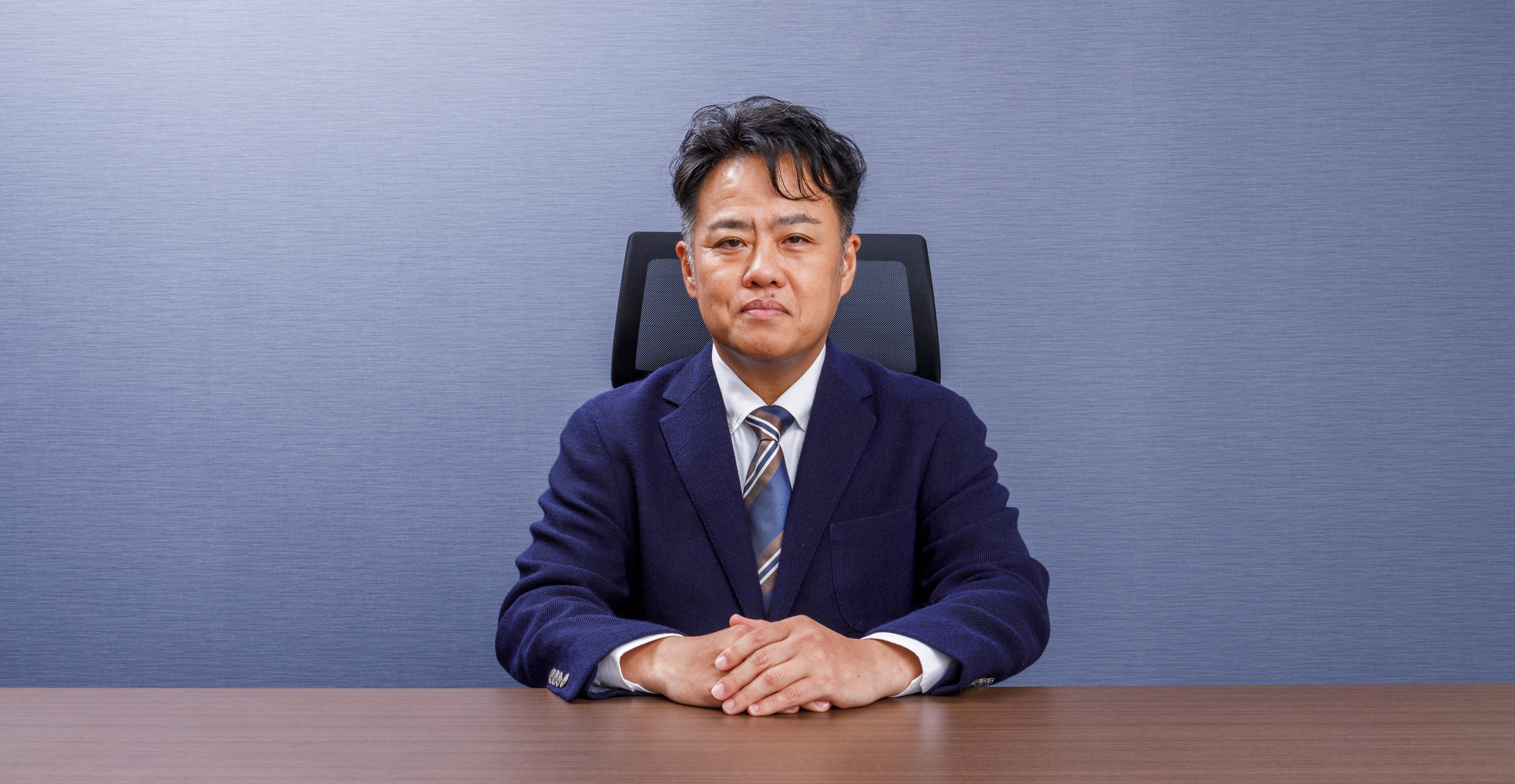 70 Years Anniversary Slogan
Let us consider our specific Mission in the company.
Let us create a considerate Corporate Culture together
Let us value Time
With a strong sense of mission, let us spread our wings and fly from Japan to the world!
This fiscal year, we have reached the milestone of 70 years. This is also the time to move towards our long-cherished goal of globalization. We have also entered the ranks of medium-sized companies with an annual turnover of 10 Billion yen. As our company dramatically transforms, so must each and everyone of us. For the company to grow together with everyone, I would like to engage every employee on thinking whether we should embrace change and how will we change.
Strategic plan

For the current term, we intend to improve our foundation by rebuilding the organizational structure, facilitating communication, and enhancing the company both internally and externally. We look forward to your continued support and encouragement in the future.
September 1, 2018